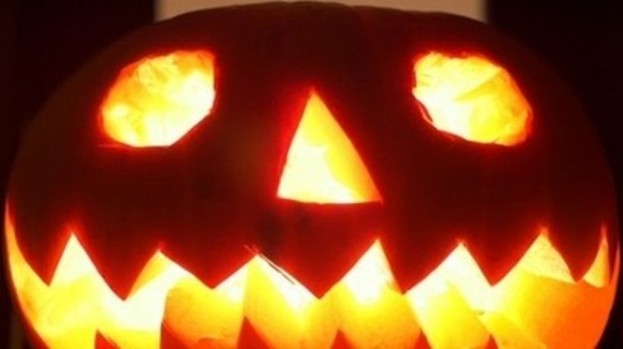 Stories of spooks, freaks and fools will be told this Halloween on a special tour organised by Hidden Aberdeen.
The ghost tour tells the grim history of the city, complete with theatrical live performances and terrifying ghastly surprises.
Performers will be adorned in Victorian dress to help their audience cast their minds back to the terrible tales of the past.
The tour promises to end with a bang when a creepy character will appear with his bloody wounds on display.
Fiona-Jane Brown, event organiser and tour guide for the event, said: "The ghost tour is really a history tour with 'live' performances from historical personalities involved in the stories I present on the tour. It's street theatre rather than a ghost hunt.
"It is not suitable for children under 12, especially as we have a horror make-up expert on the team this year and she will be aiming to make the blood and gore as realistic as possible."
Aberdeen was the birthplace of several murderers including Catherine Humphrey who poisoned her husband with vitriol, and Andrew Hosack, who is believed to have hacked a man and his daughter to death in Huntly before burning down their house.
These eerie crimes and many more will be relived on October 31 at 7:30pm at the Castlegate. Tickets go on sale at Aberdeen Box Office on 15 October and are expected to sell out fast.
Related articles