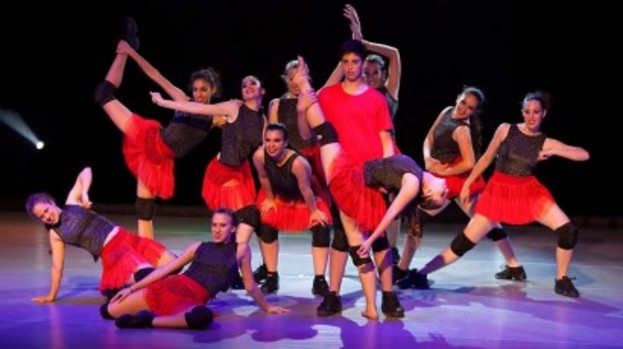 Aberdeen International Youth Festival is calling out for talented youngsters to take part in two exciting competitions which could see their artwork appear on programmes and T-shirts distributed at this year's arts event.
The winning designs will feature on a host of promotional materials including 50,000 brochures and over 1000 T-shirts to be worn during the festival.
Primary school children and local groups including the Scouts and Guides have been invited to design a front cover for the programme of events and the contest is open to all ages of children in primary school.
Artists will be dropping in on primary schools and local groups to provide a little inspiration and some entrants will even see some of their work showcased at a top city centre location this summer as part of an exhibition.
The winner will receive £400 towards art supplies for their school or organisation, £100 of festival vouchers and a trip to an Edinburgh design firm to see the process behind the scenes.
Four runner-up prizes of £50 festival vouchers are up for grabs, so budding artists should look out their paper and paints to be in with a chance of winning.
Secondary school pupils can also get in on the act with a T-shirt design competition, with the winning design to be worn by over 1000 international performers and 80 members of staff throughout the summer festival.
The winning design will also feature the designers name on each printed garment, with the winner also receiving £100 of festival vouchers and £100 in cash.
Stewart Aitken, CEO and artistic director of AIYF, said: "Both of these competitions are excellent opportunities for the young people of Aberdeen to get involved in and will help make this year's festival a huge success.
"Last year's competition brought in so many great designs from very talented young children that we are excited to see what this year has in store for us.
"With the addition of a competition for older children the pool of talent can only get larger. I for one can't wait to see the designs across the city this summer."
The deadline for both competitions is April 15, winners announced at the end of the month. For more information on how to enter, please visit the Aberdeen International Youth Festival website.