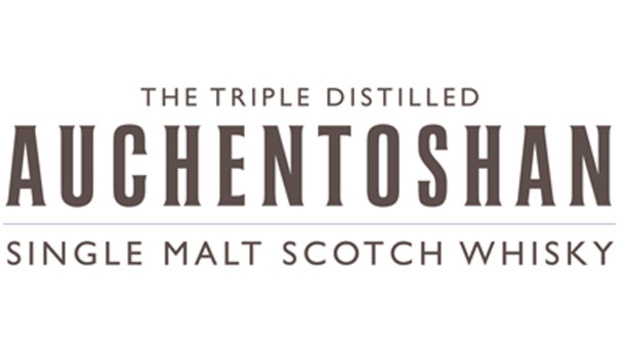 This article is brought to you by:
Something exciting is going on in Edinburgh on Sunday the 28th of October.
Claire Roberson, one of the pioneers of London's secret dining scene with Green Onions Secret Supper Club and more recently with Shacklewell Nights, will be creating a pop-up dining experience with whisky and food matching for Auchentoshan Presents…
Auchentoshan (pronounced ock-un-toshan) presents a hidden dining event at the end of October in Edinburgh. The whisky is a traditional and authentic Single Malt, distilled three times and matured in the finest wood, producing a smooth and delicate spirit; a complex, modern expression of a classic Single Malt whisky. It is a whisky that's been produced with passion and enriched with heritage.
The Auchentoshan Presents events, which take place across the UK, combine a unique whisky tasting with innovative workshops in the advocates' field of expertise. These have included advice on gentlemen's grooming with pop-up barbers shop, how to make a 'classically modern' Old Fashioned cocktail and a unique coffee and tailoring workshop!
The series of 'classically modern' events aim to exercise the brain with a mix of Single Malt whisky served with a good measure of intelligent ideas and perspectives from some of the UK's leading creative experts.